TIKTOK MARKETING CASE STUDY
The CyberGhost VPN
TikTok Campaign Case Study
The CyberGhost
TikTok Campaign
Case Study
We partnered with CyberGhost VPN and educated young Americans on the power of the VPN!
We reduced the CPI (cost per install) for CyberGhost to $0.52 CPA
CyberGhost VPN is a software that hides your IP address and reroutes your internet traffic through an encrypted VPN tunnel to help you access  previously inaccessible content, and protect you from hackers.
CyberGhost's Campaign Objectives
To support the growth of Cyberghost VPN among the young generations, driving engagement and downloads using TikTok.
Target Demographic
Our TikTok Solution for CyberGhost
We activated this campaign successfully by partnering with some of the biggest TikTok influencers in the areas of tech and educational content, to showcase the advantages that a VPN provides.
The main content revolved around the fact that CyberGhost VPN helps you bypass geo-restrictions to stream your favorite content, particularly on Netflix, which is a concept that resonates very well to the audiences that we were trying to reach.
This campaign drove a lot of curiosity among TikTok users and helped them learn about a concept with which many of them were not very familiar with, therefore driving an impressive amount of downloads for our client.
Our powerful strategy and content execution helped Cyberghost to drive a very low CPI of $0.52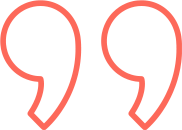 The House of Marketers team really delivered our campaign message effectively with well-selected influencers. Curiosity in our app surged and they lowered our cost per install to $0.52. Great job by the guys!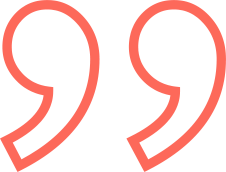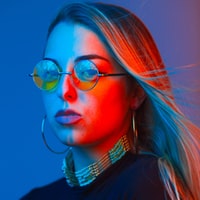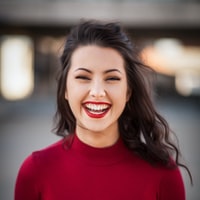 Browse more case studies like this..
Work with the world's best TikTok Influencers and TikTok Ads Experts, today.
Please complete the form below and our team will contact you today to schedule a call.