Influencer Marketing Client Testimonials
What Clients Say About
House of Marketers
What Clients
Say About
House of
Marketers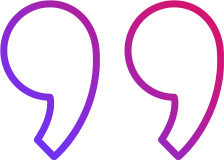 House of Marketers has been the only partner that has truly help us develop a performance-driven, strategic and global approach to TikTok. It's refreshing to see how the team works with transparent communication, competitive fees and amazing content in efficient deadlines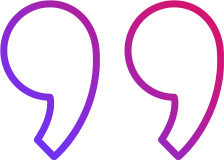 The House of Marketers influencer team was instrumental in successfully expanding our influencer marketing efforts for Chispa. They were able to identify new, relevant creators in multiple verticals, and they managed the entire process from beginning to end. Their work for our brand resulted in strong direct conversion as well as a significant and diverse pool of new assets to be used by our teams for performance marketing.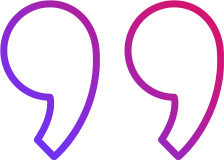 The House of Marketers team has been pivotal in helping EuroLeague shape our TikTok digital presence and scale our TikTok content activity over the past couple of years.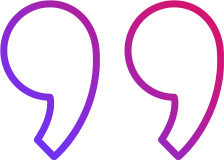 The House of Marketers team really delivered our campaign message effectively with well-selected influencers. Curiosity in our app surged and they lowered our cost per install to $0.52. Great job by the guys!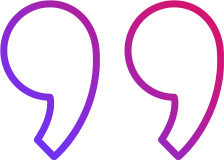 My favourite part about working with House of Marketers was the incredibly smooth execution within tight deadlines. Not only that, we saw a 1200% increase in monthly orders across our 4 target locations!
We
Grow Brands

with the Best TikTok Influencers & TikTok Ads!
Work with the world's best TikTok Influencers and TikTok Ads Experts, today.
Please complete the form below and our team will contact you today to schedule a call.