TIKTOK MARKETING CASE STUDY
The Grover Sales
TikTok Campaign
The Grover
TikTok Sales
Campaign
Our Agency Experts drove TikTok's Generation Z and Millennial communities to rent Grover's technology products!
We delivered a 3.4x ROAS for Grover
Grover allows people to rent all the tech products their heart desires for a monthly fee. Consumers can enjoy the newest tech at just a fraction of their price.
Creating bespoke, native content for TikTok Ads
Increase registered users and their number of monthly orders among TikTok's GenZ and Millennial communities
Target Demographic
USA, Germany, Netherlands, Spain
16 – 35
Our TikTok Micro-Influencer Solution
Our campaign delivery team knew that for Grover to achieve the best possible return on their TikTok Ads spend, they needed to use creative assets that were highly adapted to the way TikTok users consume content, and the brand itself. 
To accomplish this, our team produced several relatable creative concepts while connecting Grover with some of the most sought-after tech influencers in the TikTok sphere, in each of their target markets.
Our powerful strategy and execution helped Grover to majorly boost their return on ad spend and drive a wide expansion on their monthly orders.
Increase in monthly orders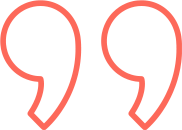 My favourite part about working with House of Marketers was the incredibly smooth execution within tight deadlines. Not only that, we saw a 1200% increase in monthly orders across our 4 target locations!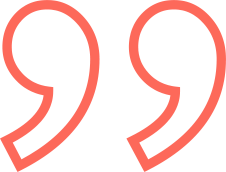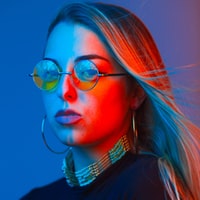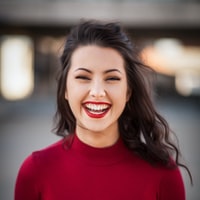 Browse more case studies like this..
Work with the world's best TikTok Influencers and TikTok Ads Experts, today.
Please complete the form below and our team will contact you today to schedule a call.